'


In their own words: "
641
is an annual publication connecting the +614 line between Australia and the world" with a strong focus on Australian
music and youth culture. I worked closely with them to reimagine their latest issue designing dynamic and playful layouts and bespoke typographic treatments.
(Editorial, Typograghy)
Commisioned album artwork for Artists:
Beverly Copeland, Joe Liddy and the Skeleton Horse, Spanian, Imi,
AGONY, Thunderfox, Zhuli, Carersorry
(Design)



Album Art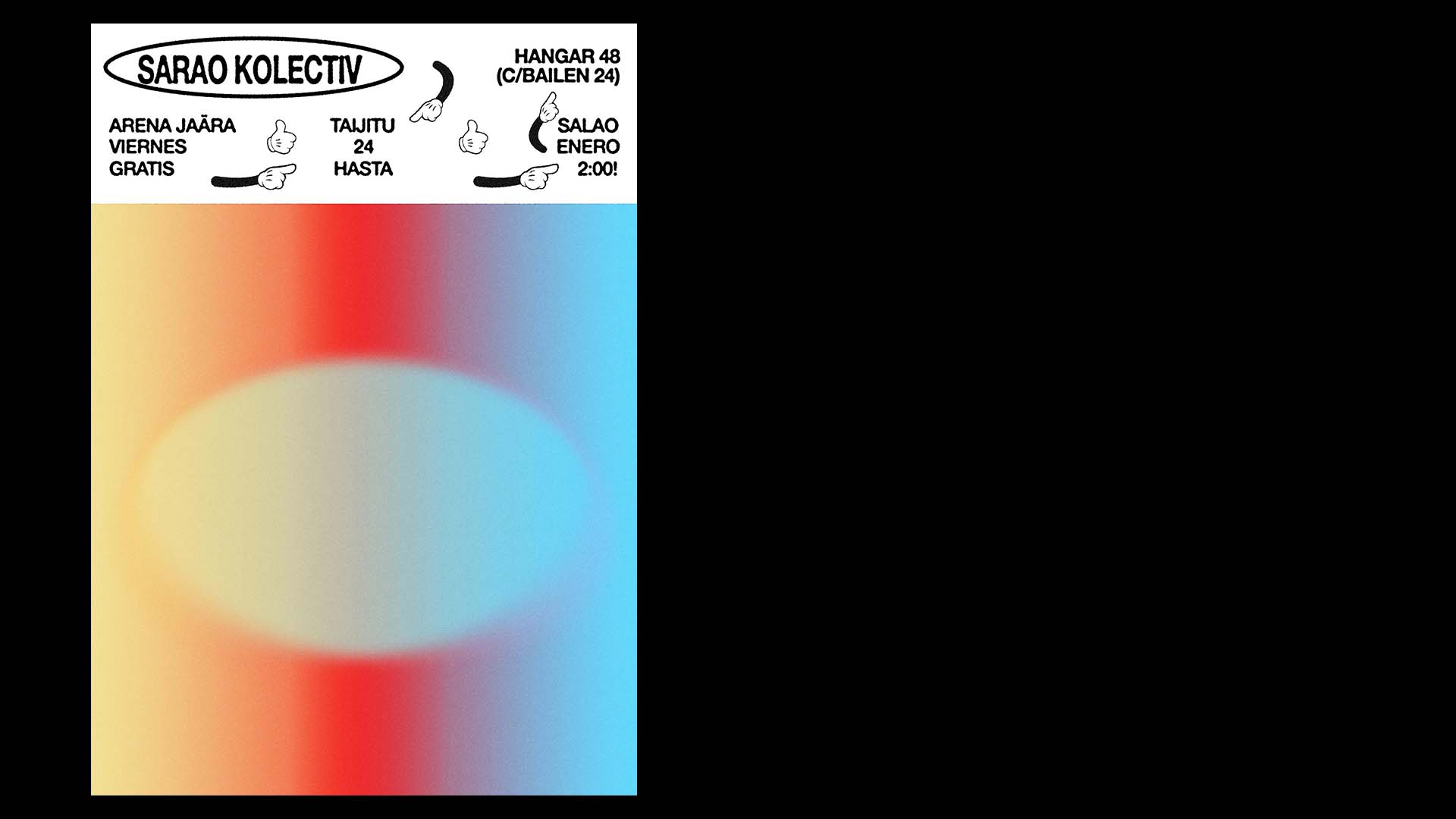 Posters designed for various gigs and events!




(Design)




Posters
Website design for Elbow a Eora (Sydney) born painter and street artist, working across a range of mediums, through the means of sybolism, pareidolia and the hand, with a particular focus on mural and large-scale canvas works.





(Website Design)




Elbow
Gif animation and illustrations to celebrate Columbia University reaching 10K students abroad on exchange programs. This project in collaboration with Studio Parade unfortantely didn't see the light of day because of the Covid pandemic.

(Animation)


Columbia University
Students Abroad